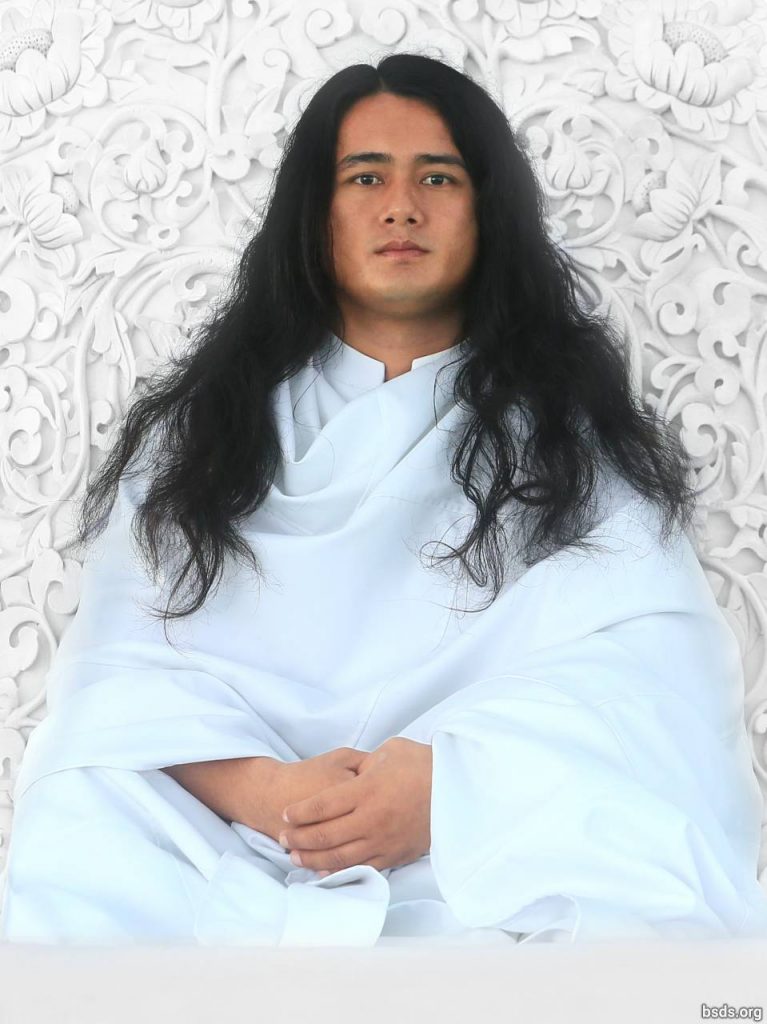 Dearest Guru,
We would like to send You our deepest devotion and our appreciation for the continuing outpour of Your richest love, Your wonderful wisdom upon us, upon all sentient beings on this earth.
We are so blessed with Your presence, Your teachings…. and we are learning a lot from Your amazing book too.
We will continue to grow spiritually and never forget to allow Guru to be the center of our life.
We are so grateful that we are having an opportunity to serve You, to spread Your teachings all over the world.
Please accept our thanks from the bottom of our heart…and "Happy Birthday" to You, Guru.
On Your birthday, we celebrate a most wonderful You and the special place You have in our hearts….
Many deep bows
from Your American and Worldwide Sangha