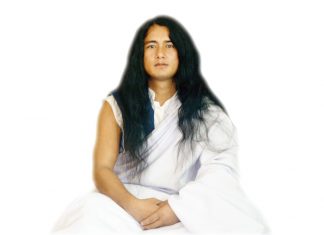 Known today as Mahasambodhi Dharmasangha Guru, He was born into a farmer's family in Nepal in 1990 as Ram Lal Bomjan. At the age of...
Speech by maha maatma gurumarga guru professor Joan Stanley-Baker (Nayung Gyemyinde) on February 29, 2020 in Kathmandu, Nepal.
This year, in the interest of enabling worldwide Maitri Sangha members to celebrate Maitri Divas and accumulate precious Dharma Punya from home, BSDS New...
Global News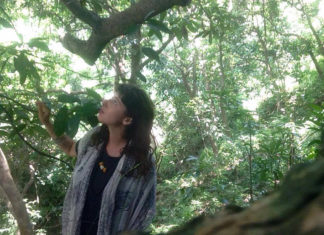 It was March 2017 when the adventure started. I had to leave India because my visa expired and I was trying to find a place in where to feed my soul with spiritual practices.