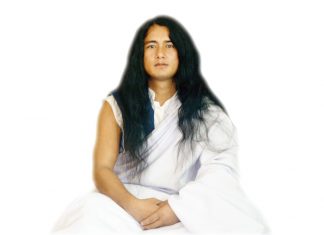 Known today as Mahasambodhi Dharmasangha Guru, He was born into a farmer's family in Nepal in 1990 as Ram Lal Bomjan. At the age of...
Speech by maha maatma gurumarga guru professor Joan Stanley-Baker (Nayung Gyemyinde) on February 29, 2020 in Kathmandu, Nepal.
An important Teaching of Maitri Dharma Pathguidance for all devotees, disciples, followers and truth-seekers is now published for all to learn and treasure.
Global News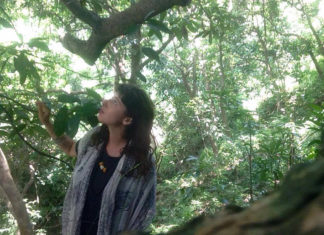 It was March 2017 when the adventure started. I had to leave India because my visa expired and I was trying to find a place in where to feed my soul with spiritual practices.